The international partner conference is the perfect opportunity to discuss partner-to-partner cooperation. We invite you to meet us and learn more about our Project Service Alliance.

It unites Dynamics 365 Partners worldwide, who wish to extend their expertise in Project Service Automation and profit from additional SMB solutions as well as special pricing.
We look forward to discussing a cooperation with you.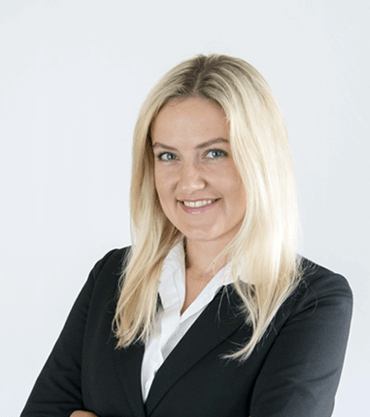 Eva Pisotska
VP Business Development