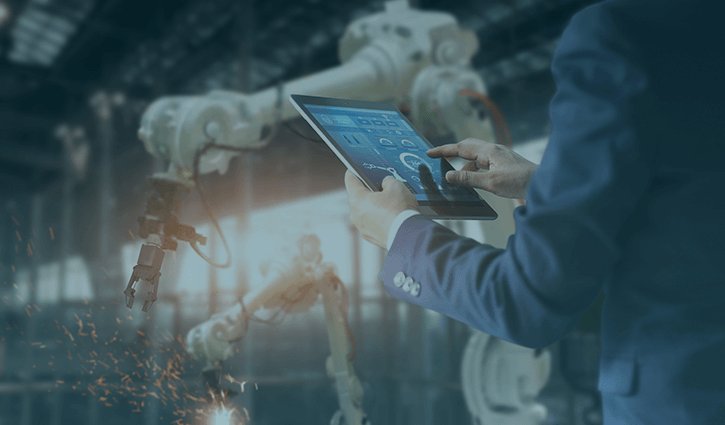 proMX has long been focused on supporting manufacturing companies with their digital transformation. Our industry specialists understand your challenges, processes as well as which requirements your sales, service and business intelligence software need to fulfill.

In years past, our consultants have accompanied manufacturing businesses in their development from manufacturing-only operations to full-service providers and helped them build their own IoT applications all with the help of Dynamics 365.

Our customers include companies specializing in ventilation and air conditioning, engineering, and industrial process instrumentation.