The projects we support
Landesbund für Vogelschutz in Bayern e.V.
Preserving nature in Bavaria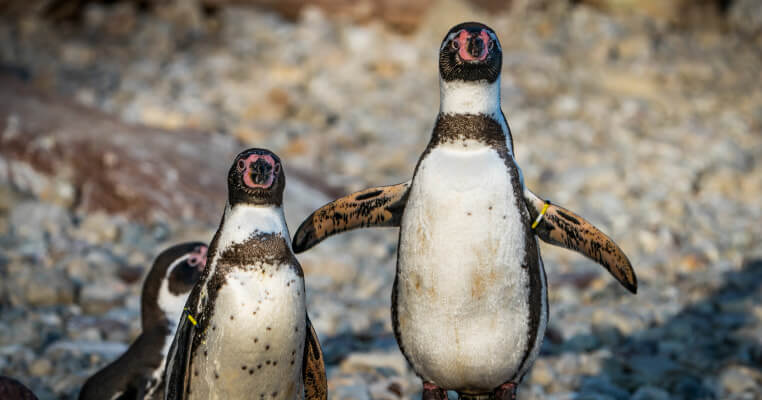 Verein der Tiergartenfreunde Nürnberg e.V.
Creating a better environment for zoo animals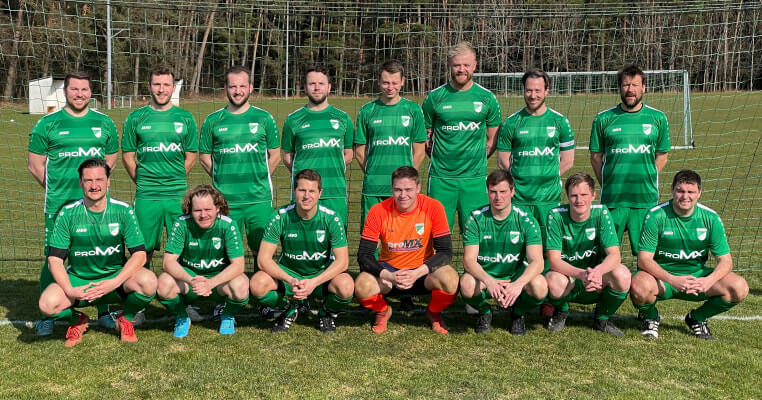 Spielvereinigung Diepersdorf
Sports, fun and friends
Deutsche Provinz der Salesianer Don Boscos
Making young people's lives better.
Plant-for-the-planet
Trees for climate justice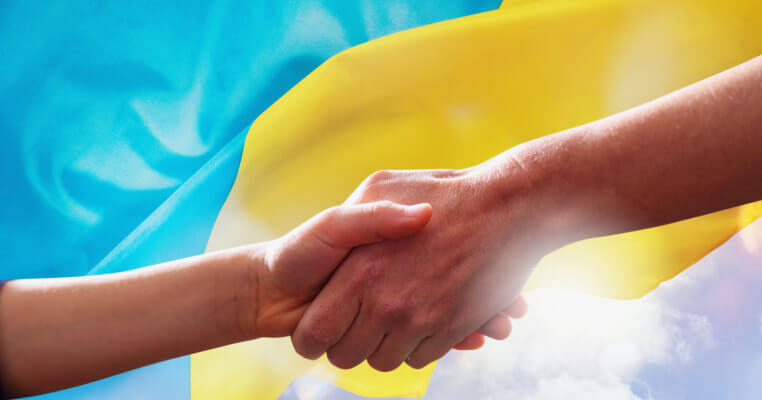 Help for Ukraine
Providing food and medicine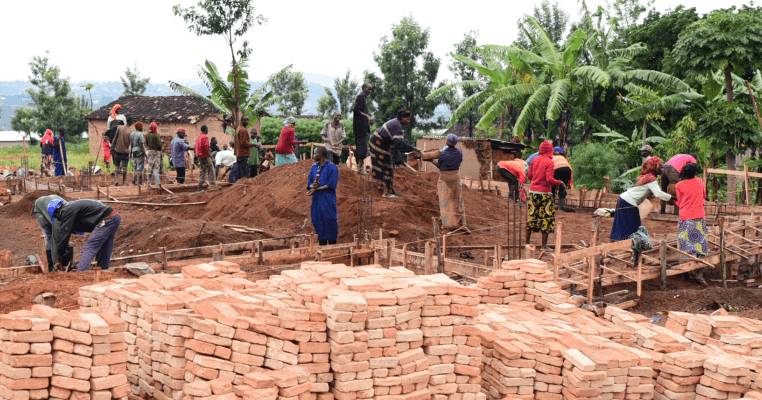 eQuip Magu
Equipping communities through education
myclimate
proMX is climate-neutral
As a company, we feel responsible to give back to society. That is why we provide long-term support to different initiatives rather than just one-time donations.