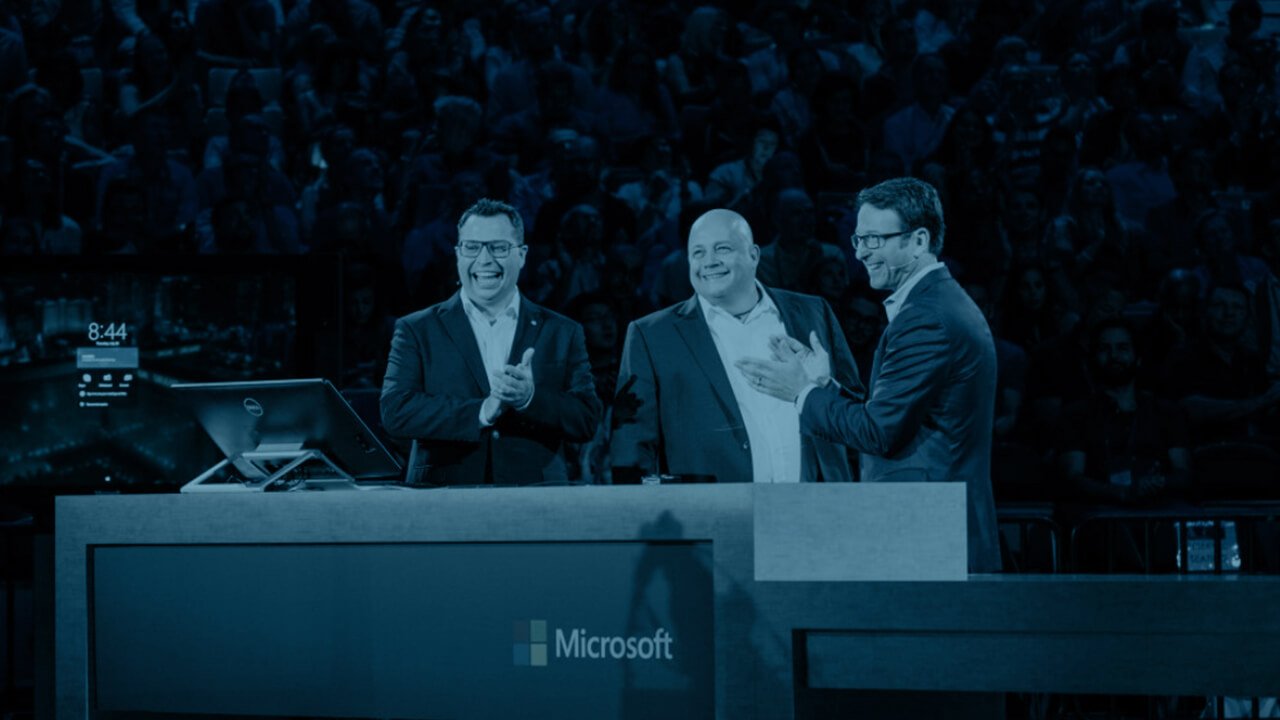 We help businesses small and large transform themselves into digital organizations, supporting them in their efforts to become more efficient – in specific areas or company-wide. This is what we have been doing for years to great success. One excellent example of the advantages our processes, services and products bring to customers is the transformation story of hhpberlin, which we presented at Microsoft Inspire 2017. Watch the video of our appearance to find out more.
OUR TEAM
At proMX we practice what we preach. We use the very Microsoft technologies we employ to transform our customers' processes throughout our company. This allows our dispersed team to stay in touch and provides everyone – those that work in our headquarters in Nuremberg as well as those that are on the road most of the time – with a thoroughly modern workspace.
We are lucky to count experts for many different areas among our staff. These specialists will support you every step of the way towards becoming a more agile business. Get to know some of them on our team site.
See faces
GALLERY
Take a look at our photo gallery to see what happens when we are hosting events for customers, partners or staff.
See photos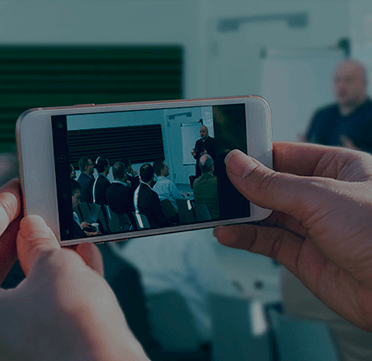 See photos
See events
UPCOMING EVENTS
There are always plenty of opportunities to meet our team in person. Have a look and find a time and place that suits you.
See events