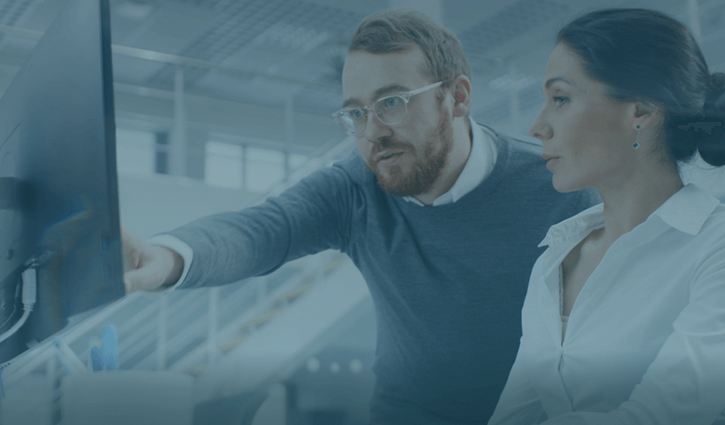 Considerable amounts of funding often just sit in some bank accounts without being touched, let alone put to effective use. We want to help you make use of these funds.
That is why we developed proMX 365 Smart Funding based on Dynamics 365 Project Operations.
We created the solution in close collaboration with an organization that operates multiple funded projects. In doing so it faced some bureaucratic challenges, which we scrutinized and overcame with the help of Dynamics 365 technologies. The result is our solution for the smart management of funding.