SEE WHAT'S POSSIBLE
Get an overview of the products we offer and click to learn more on the dedicated product page.
Dynamics 365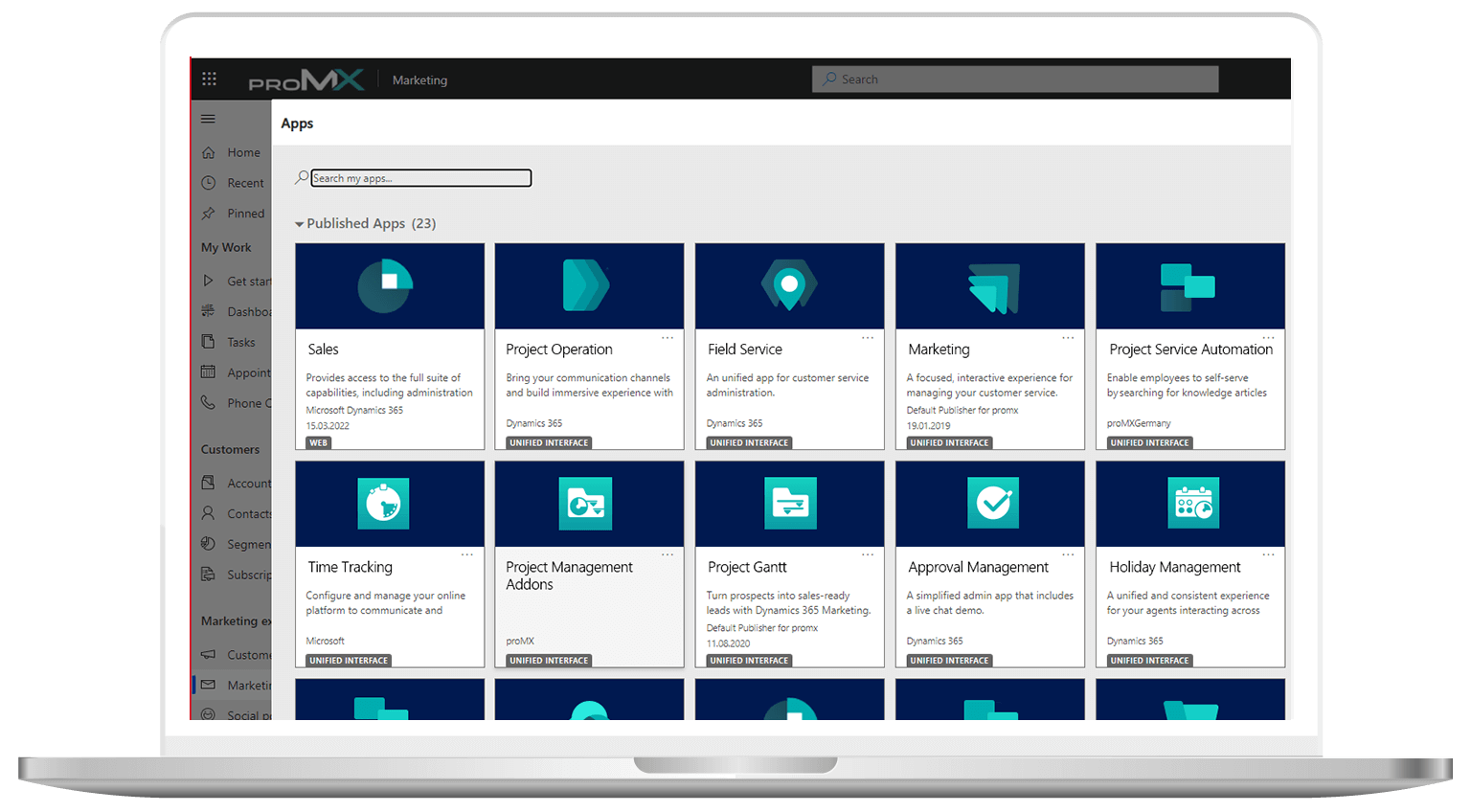 This business software consists of a host of intelligent cloud business applications for different areas of your business, such as Sales, Marketing, HR, Customer Service and more, combining both CRM and ERP functionality.
Microsoft recognizes that each company's needs are different. Which is why with Dynamics 365 you can choose exactly what you need.Use se just one app or several in combination with each other.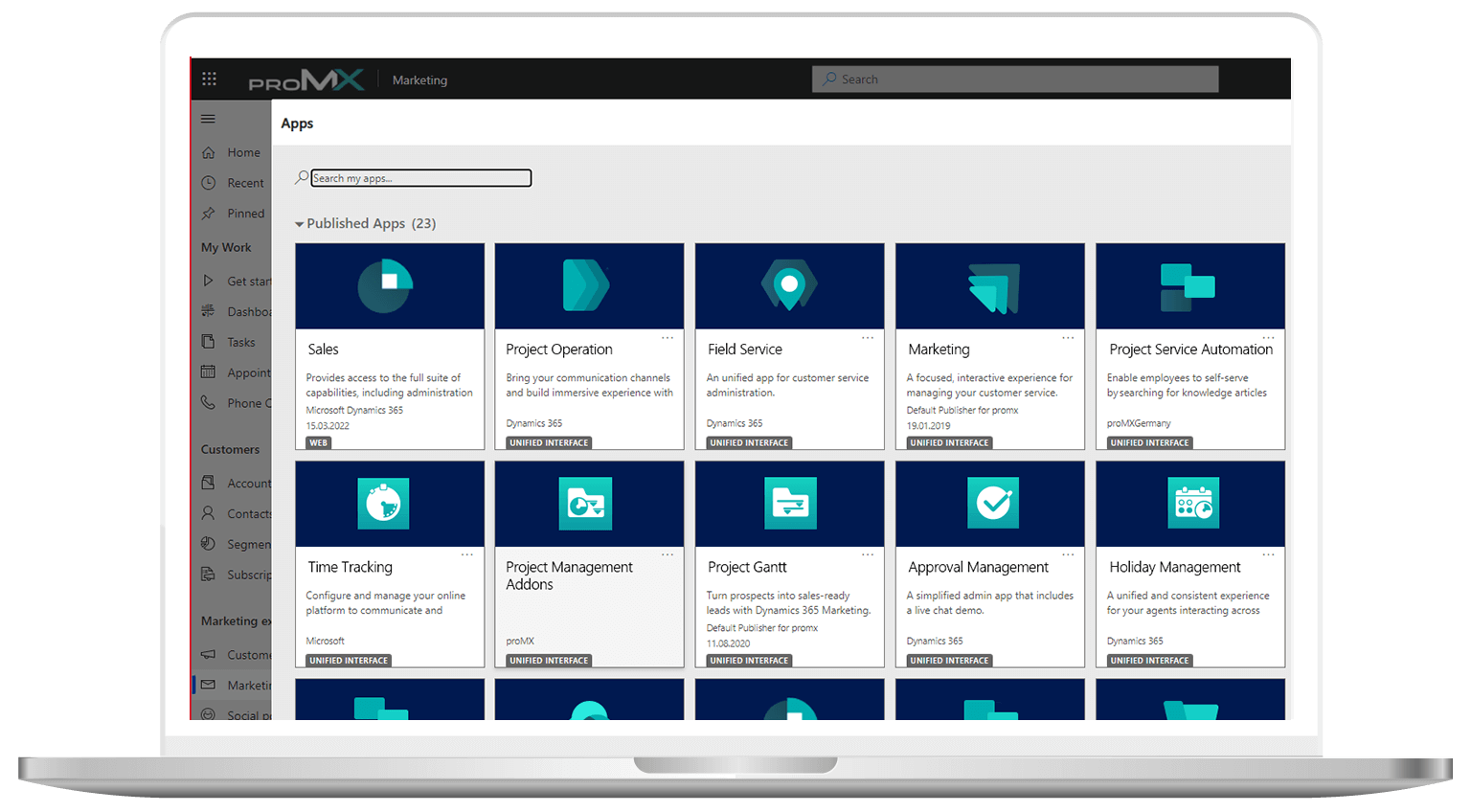 OFFICE 365
This collection of software tools and services will make each employee and your team as a whole more productive, wherever your employees are and on whichever device they are working.
Word, OneDrive, OneNote, Excel, PowerPoint, Outlook, Skype for Business and more enable you to work in an organized and efficient manner and collaborate easily with your co-workers.
AZURE
The cloud is the place to be. And Microsoft Azure provides you with a platform to build, test, deploy and manage your applications. Integrated tools will help your developers become more productive.
Azure is a hybrid cloud that is used by many reputable companies and government agencies around the world. Data security and transparency are guaranteed.
MICROSOFT 365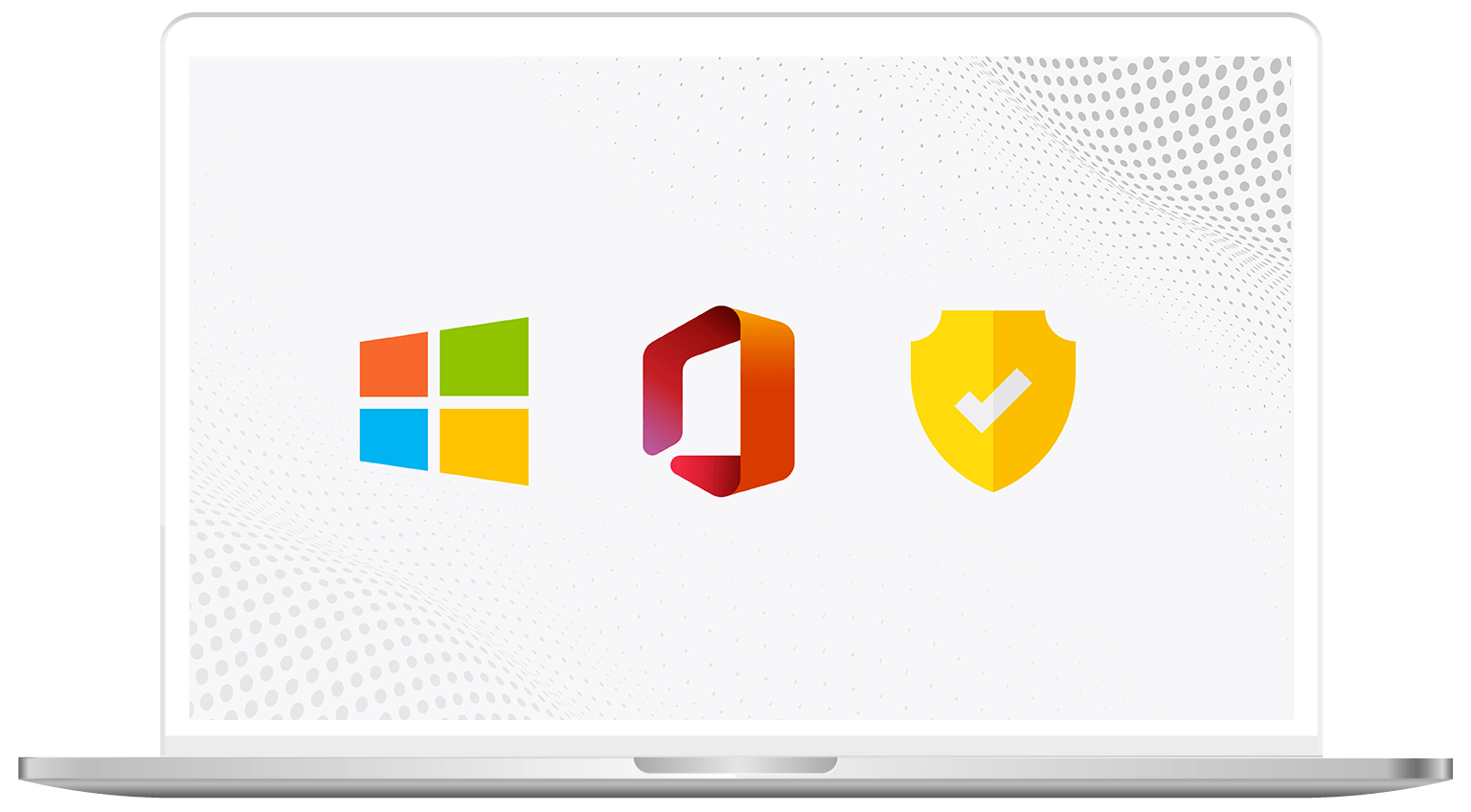 Every business, no matter its size, needs tools that let that ensure data security and let its employees be productive. With Windows 10, Office 365 and Enterprise Mobility + Security, Microsoft 365 offers all essential business applications in one solution.
Your team will be able to cooperate without any security concerns, your data will be protected against security threats, and your IT department will have to spend less time managing licenses.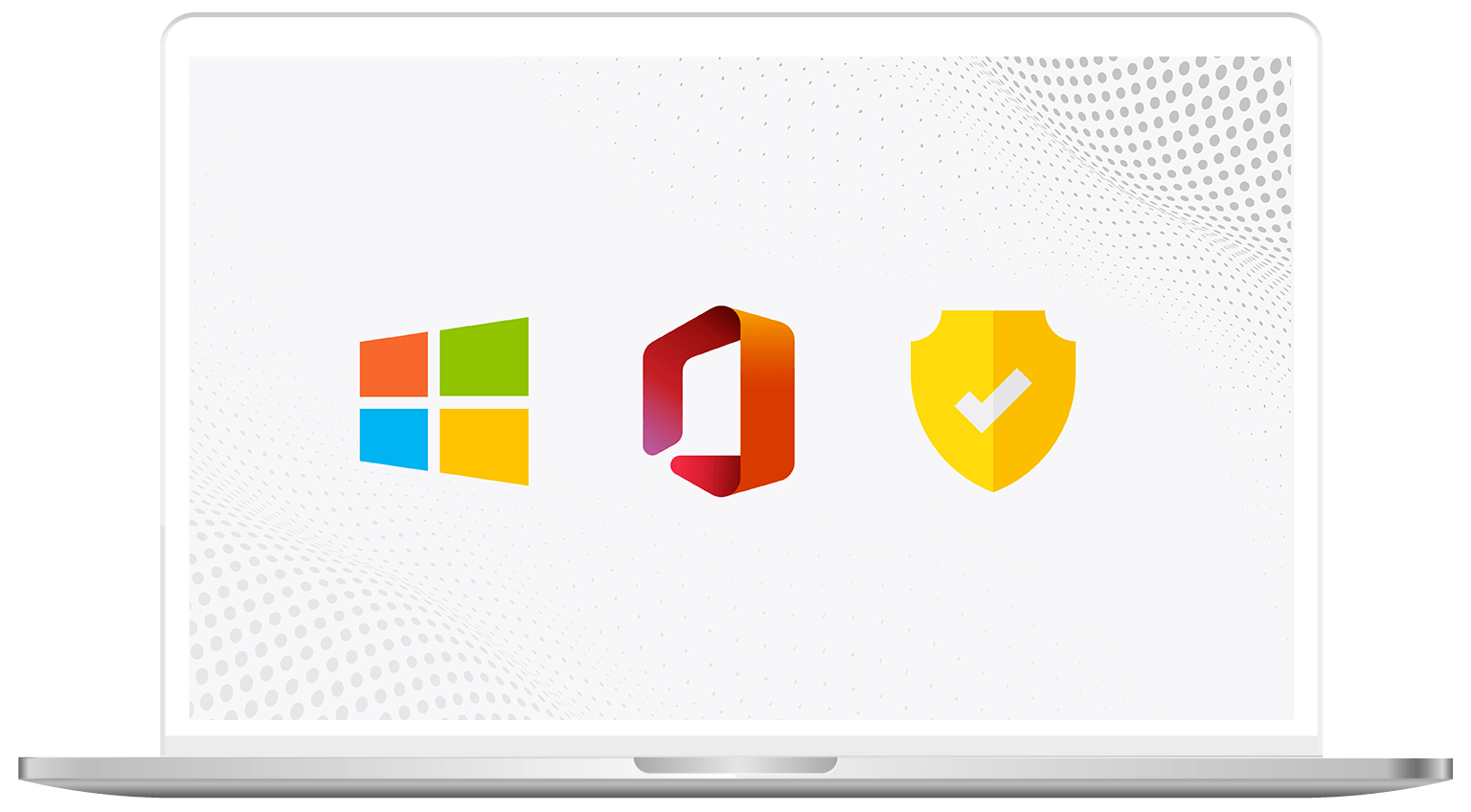 POWER BI
Analyze data from various sources with this business intelligence tool and gain the insights you need to be able to make informed decisions.
Power BI is for analysts, customers and developers alike and lets you create detailed reports and impressive data visualizations.
IOT AND MACHINE LEARNING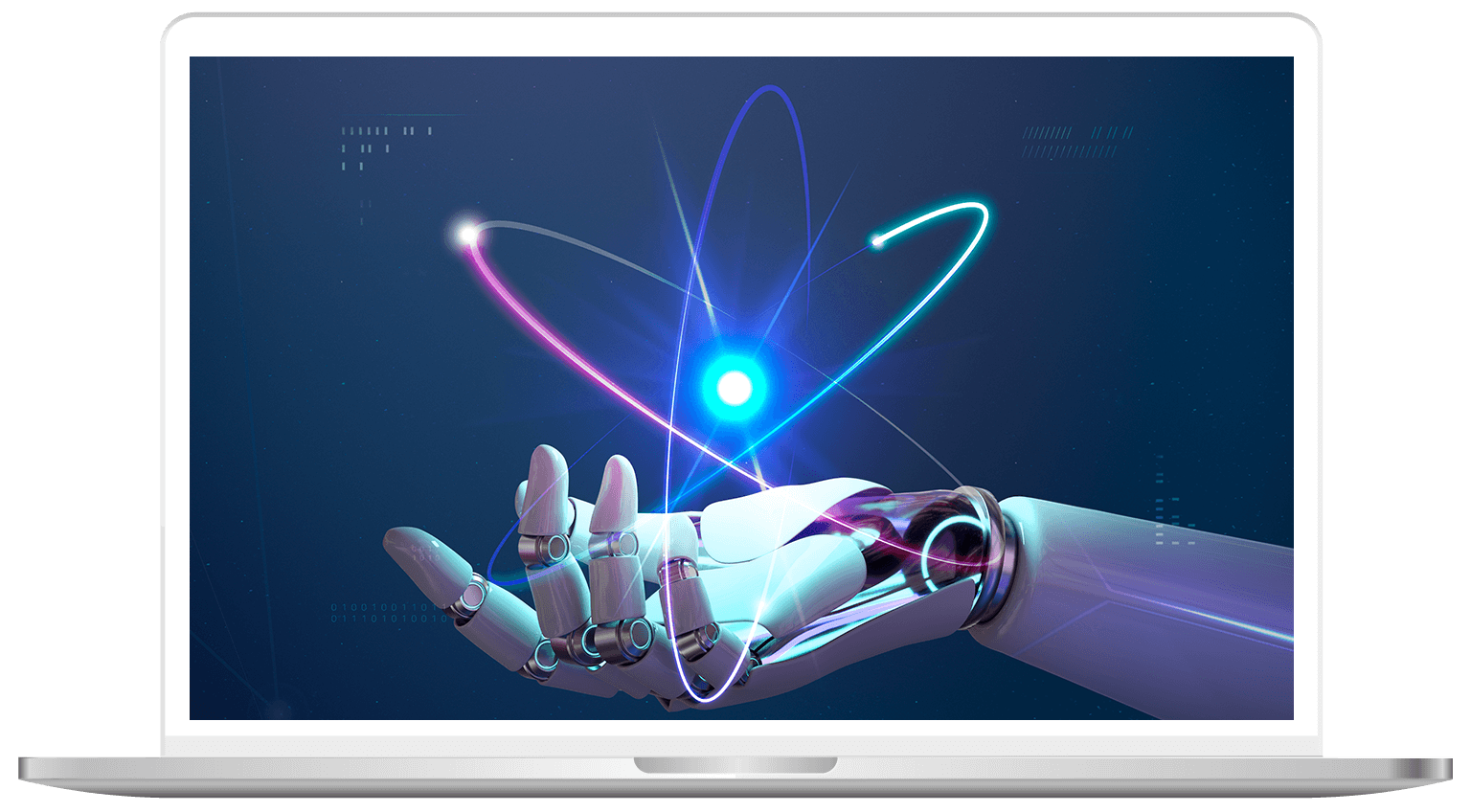 Make use of the possibilities the cloud offers you. With Machine Learning you can increase your company's capabilities, its speed and efficiency.
Internet of Things technology lets you connect your devices, machines and other assets, integrate them into your system and get intelligent insights that allow you to make data-driven decisions. With Connected Field Service, for example, you can turn service delivery into a profitable part of your business.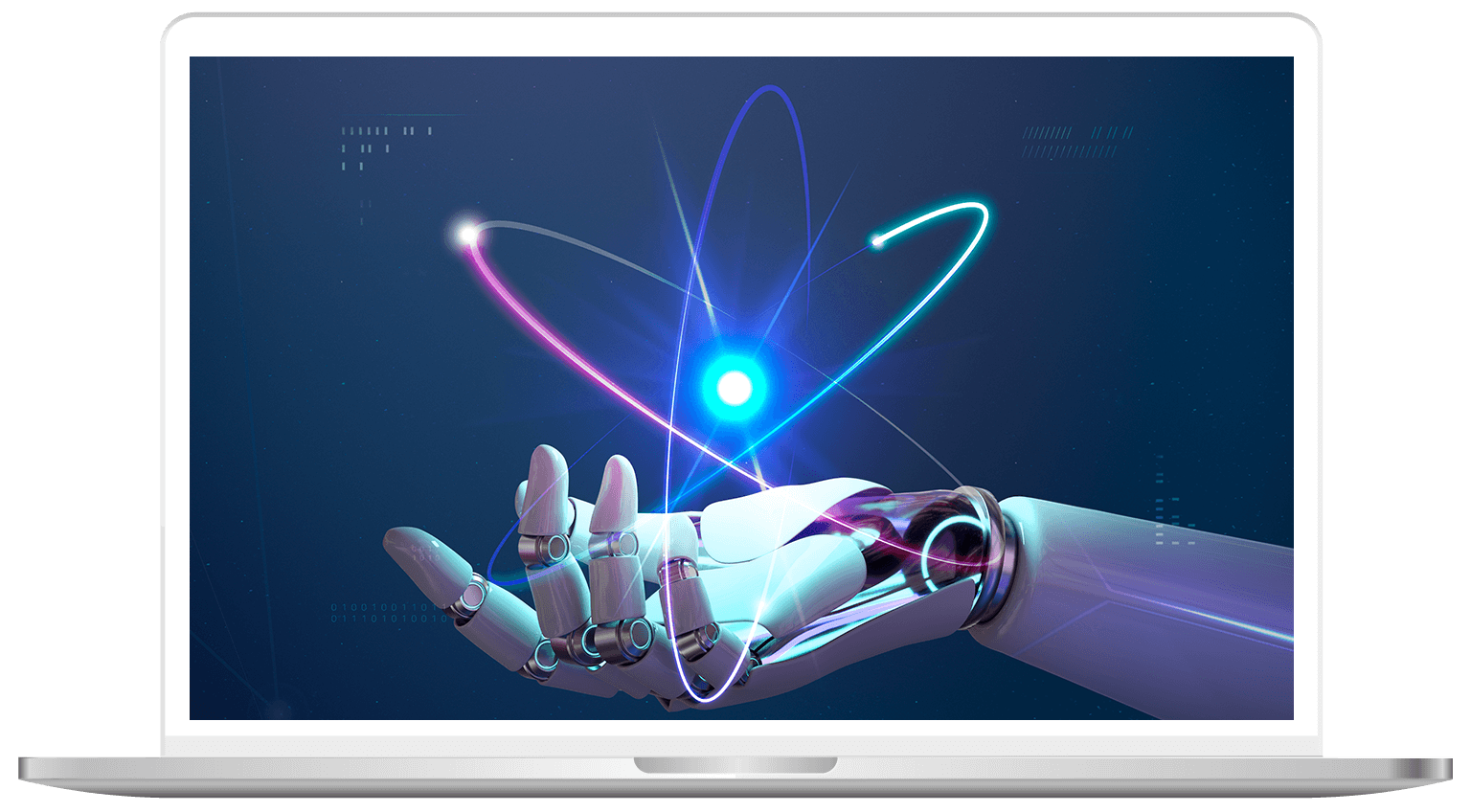 Power Apps
Create your own business apps for web and mobile devices without coding. PowerApps let you harvest your business know-how into your own individual solutions that you can share with your team.
With this solution the very employees who know most about an area of your business can help others become more efficient. There is no need anymore to delegate this task to a third person who has the coding skills but lacks specialist knowledge.
You know what you would like to achieve but are unsure which products will get you there?
Let us figure it out together!
CONTACT US