proMX in change: Our new company logo is out!
Jul 27, 2020 | Last updated: Feb 23, 2023
Company News
|

< 1

min read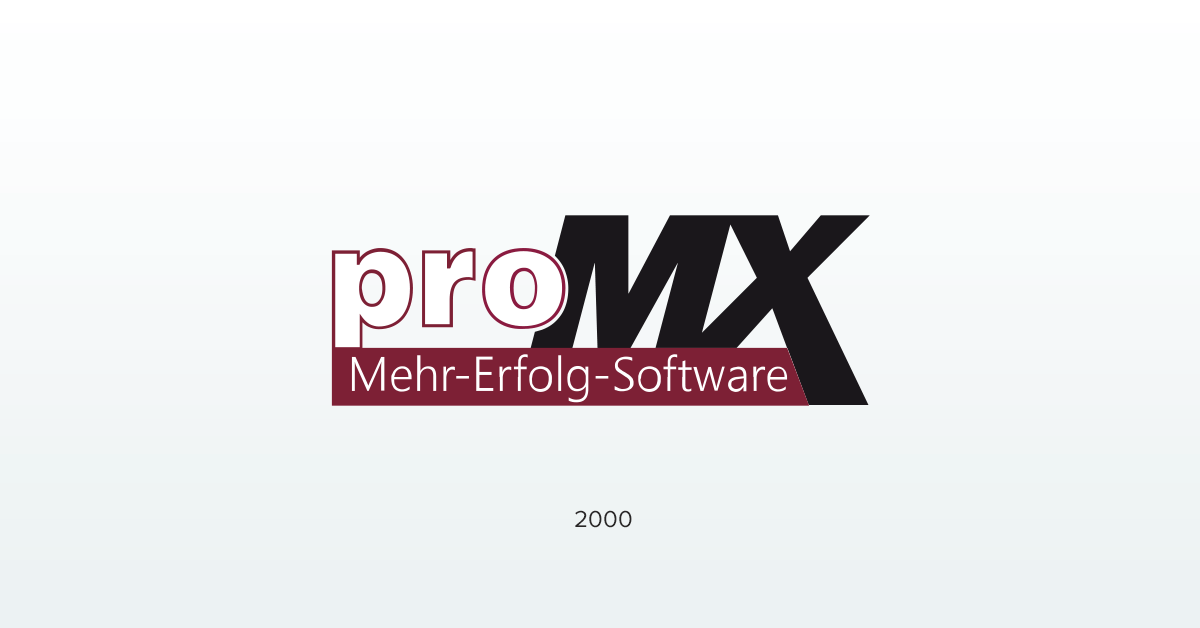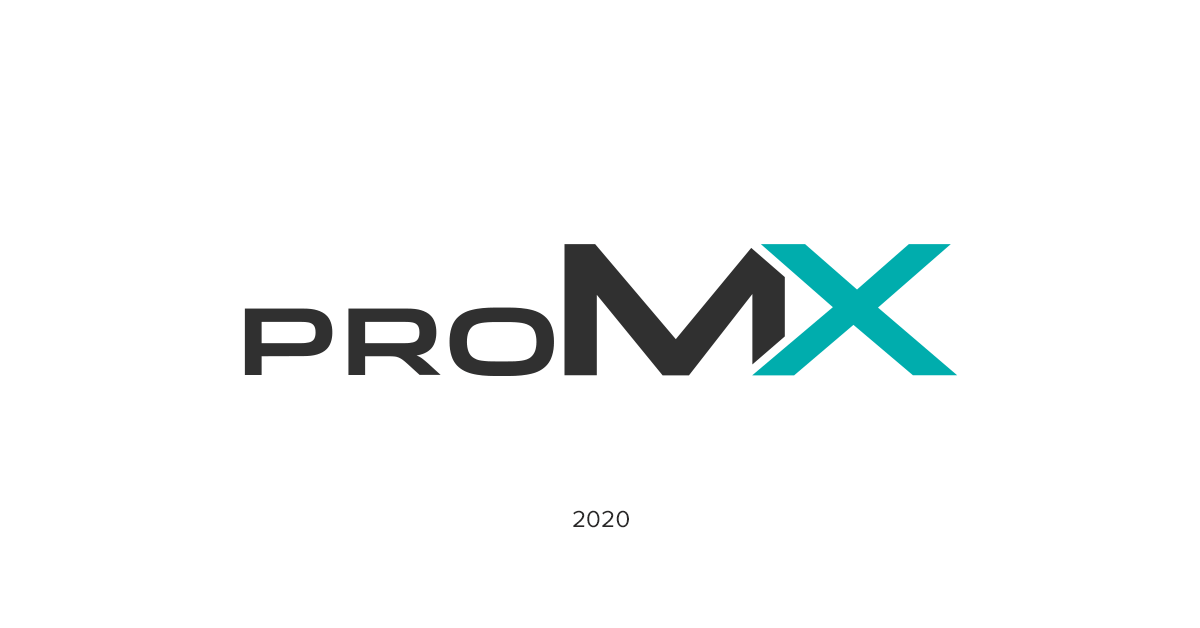 Maybe you have already noticed: proMX AG has changed its appearance. We have a new logo and shine in a new glow.
Since our foundation in 2000, proMX celebrates great success as an internationally renowned Microsoft partner and of course we are constantly developing ourselves even further. Just in time with our 20th anniversary, the new logo marks the start of a new era, because proMX is more innovative than ever before.
Our design team has been working at full speed to drive the proMX logo's redesign. It was meant to be modern and timeless and we are really proud of the result.
Do you like our new logo as much as we do? We are looking forward to your feedback!